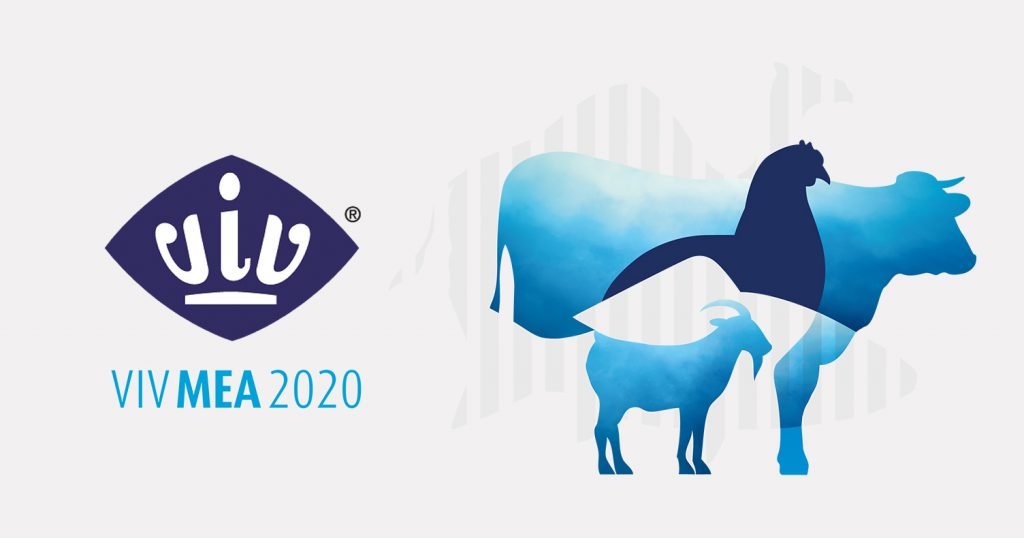 VIV MEA 2020 will meet its visitors with more than 400 companies from Europe, Middle East, Asia and the United States. Matters to be handled at VIV MEA 2020 include various titles, such as feed, feed compounds and additives, mixed feet milling equipment, feed milling, animal health, pharmaceutical products and compounds, breeding and hatch, genetics, farm management systems, farm production, cutting, processing and handling.
VIV MEA started as B2B international trade fair in 2016 and reached its Feed to Food concept to more than 6.000 professional visitors operating in poultry, aquaculture and milk industries in Middle East, Africa, India and Central Asia. Consolidating its impact in the region with about 7.000 confirmed participants in 2018, the event is coming back in Abu Dhabi in 2020 on March 9-11 with more than 400 participants.
As Dollvet, we are taking our place in the hall no 09 Hall T066 to present our abilities and portfolio in the field of biotechnology, listen to the questions of participants and develop new connections.
Hope to see you at VIV MEA 2020 in ADNEC in Abu Dhabi city of United Arab Emirates on March 9-11.