Production at World Standards
Dollvet was established in Şanlıurfa Organized Industrial Zone within a 36.000-sqm campus and now carries out its commercial activity with 26 veterinary vaccine licenses and 3 test kit licenses.
Know Us Closely!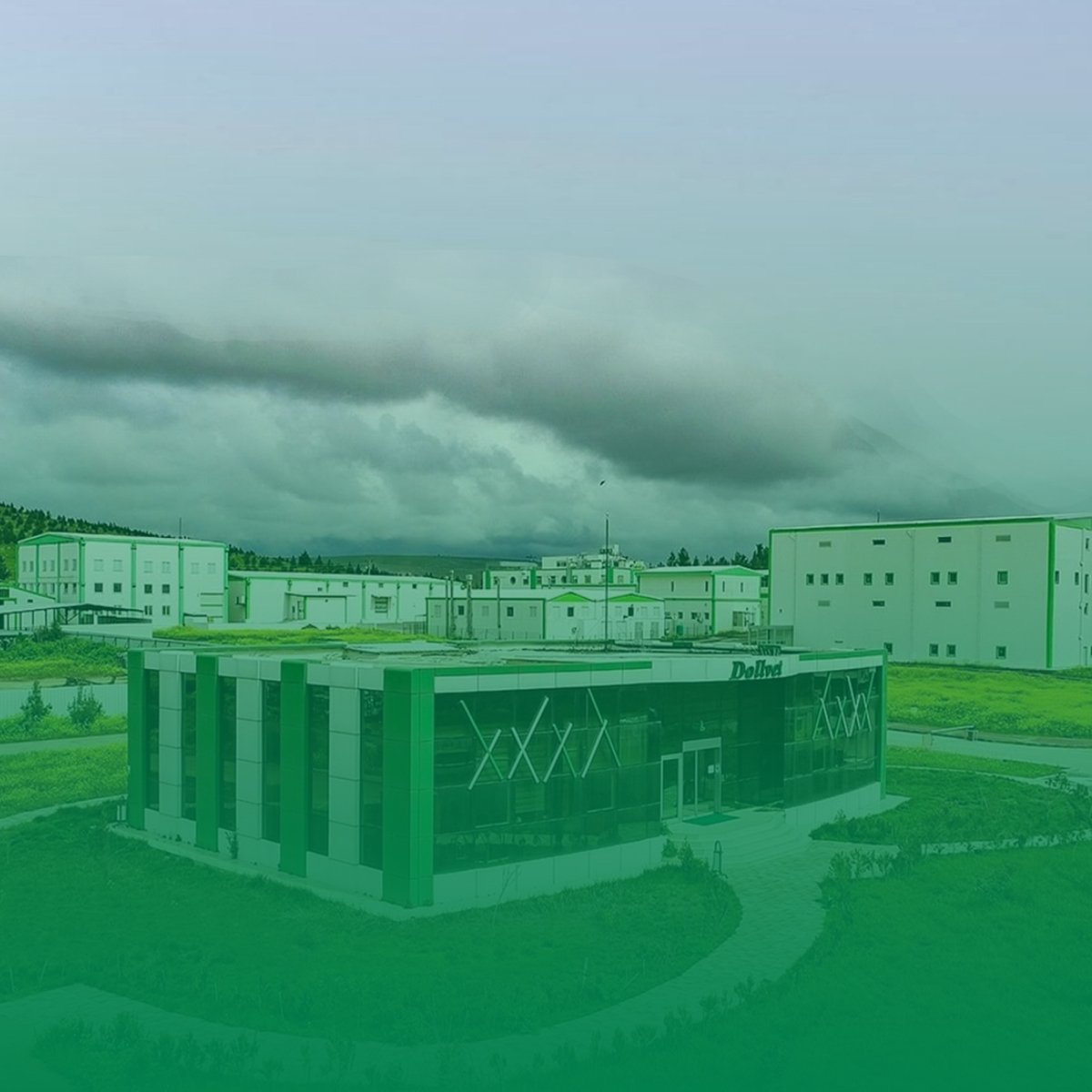 36.000-square meter production campus
26 veterinary vaccine, 3 test kit licenses
GMP (Good Manufacturing Practise) Certificate
Commercial activities with World Organization for Animal Health (OIE)
Infrastructure and Competence
Dollvet has the ability to produce its biotechnology products at world standards in its GMP-certificated production campus.
Staff Wealth
More than half of over 150 employees working within Dollvet consists of experts.
R&D
Dollvet has developed many qualified products with its R&D activities mostly conducted with its equities since its establishment.
Production at World Standards

in 36.000-sqm Campus!