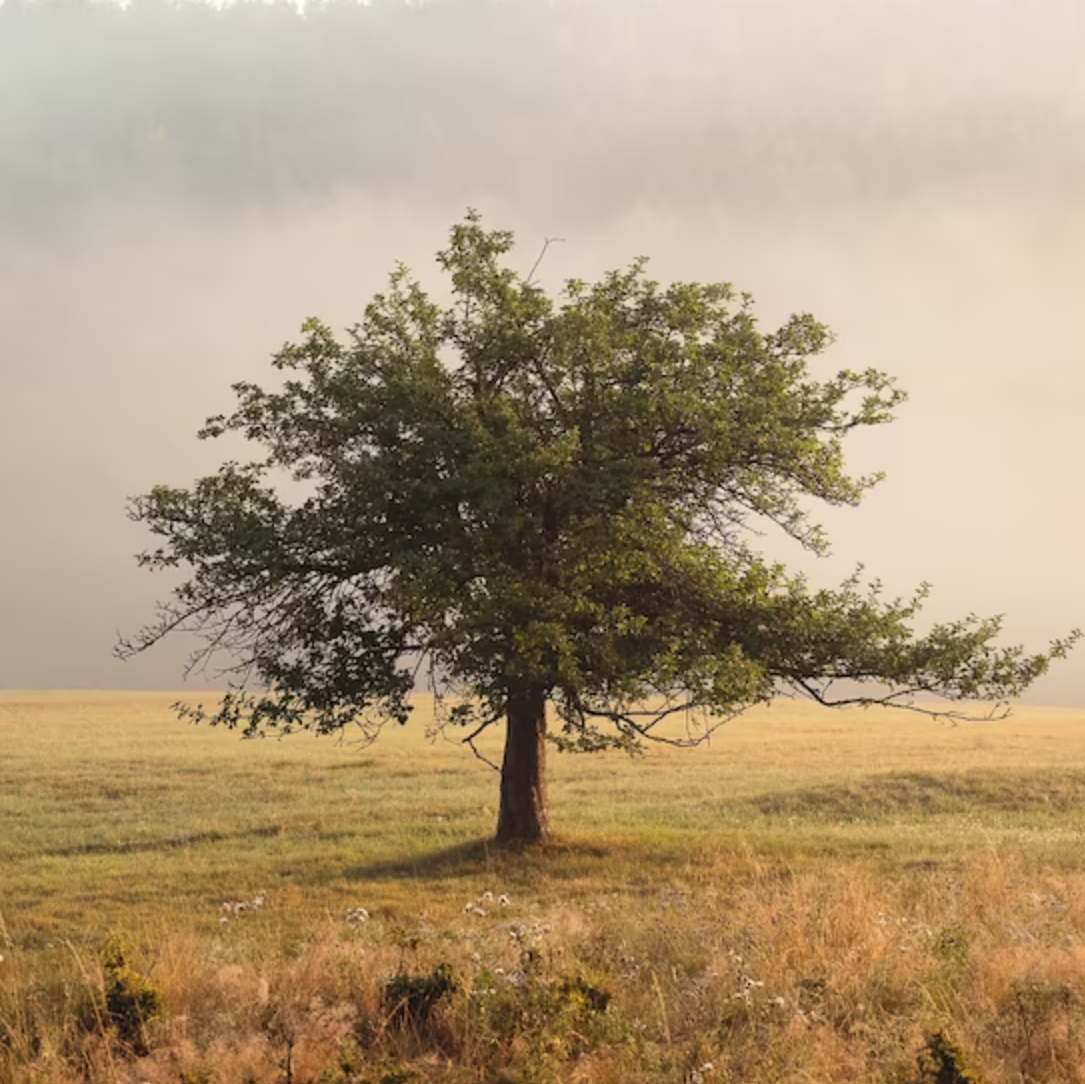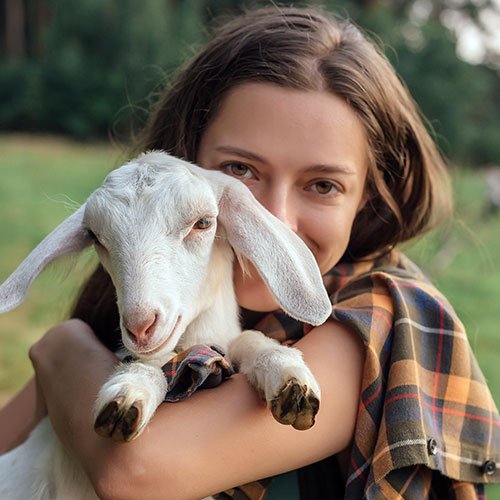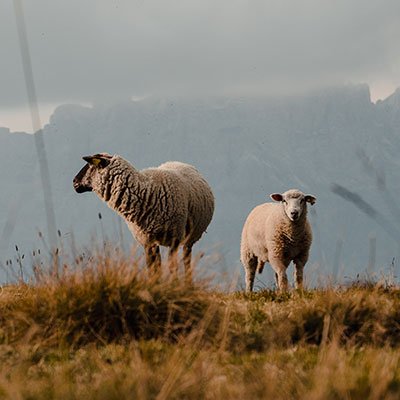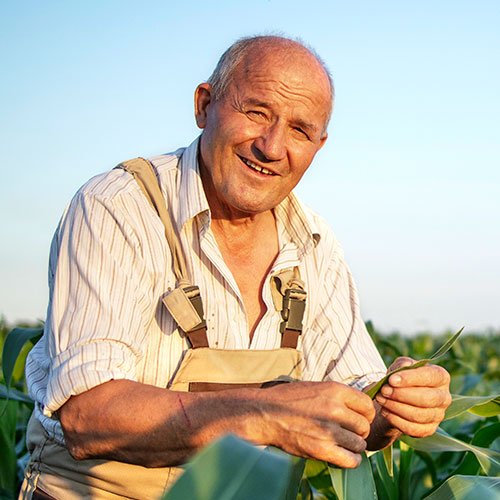 One Health For




Everyone, Together!
The One Health approach recognizes that public health is closely linked to the health of animals and our shared environment. is an approach that recognizes its interconnectedness.
"One Health" is defined more broadly as a concept that emphasizes the need for collaboration between many different disciplines and professional groups in the field of human, animal and environmental health, with more robust policies, practices and research to protect and improve public health.
One Health promotes a more holistic and sustainable approach to health management by emphasizing the interaction and interconnection of health factors under the headings of human, animal and environmental health. In this way, it becomes possible to protect and improve public health.
Human and Animal Health Relationship
The importance of animal health all over the world and the direct link between human and animal health support the judgment that most human diseases are of animal origin.
Sixty percent of pathogens that cause human diseases are of animal origin. Animal-borne diseases transmitted to humans, such as avian influenza, rabies and brucellosis, pose risks to public health worldwide that need to be prevented and controlled.
In addition, approximately 80% of pathogens of concern for bioterrorism originate from animals. In the light of these data, animal and human health should be examined as a whole.
Since nutrition is one of the most basic needs for humanity, the importance of food safety for a healthy future is increasing day by day.
The protection of animal health in animals raised for food purposes also means obtaining healthy, high quality and efficient animal products. Animal products are of great importance in terms of sustainable health as well as growth and development in humans.
By 2050, 70% more animal protein will be needed to feed the world than at present. Despite this, more than 20% of the world's animal production losses are linked to animal diseases.
Therefore, it is of utmost importance to protect animal health with high-tech products, thus ensuring healthy food from farm to fork.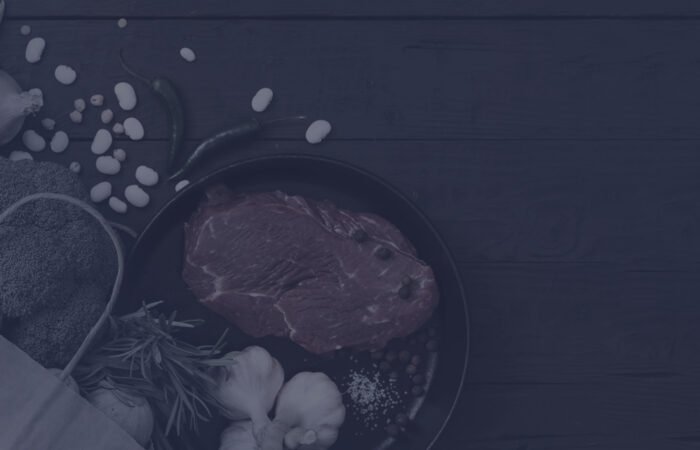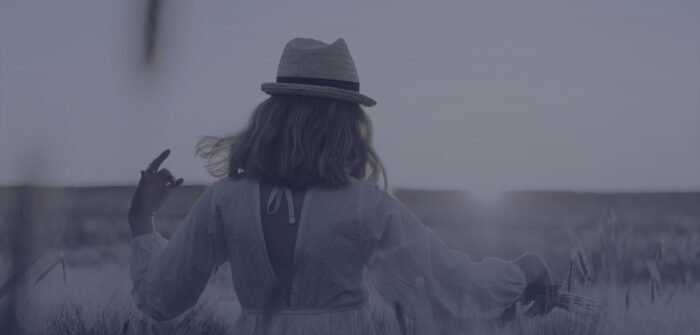 Understanding the links between biodiversity, ecosystems and infectious diseases is crucial. The relationship between humans, animals and ecosystems has existed since the world began. The relationship between this trio is quite high. Because basically, any change in the ecosystem is directly reflected in human and animal health.
In summary, One Health is a collaborative, multi-sectoral and interdisciplinary approach that works at local, regional, national and global levels to achieve optimal health outcomes by recognizing the interconnectedness between humans, animals, plants and their shared environment.