"Dollvet company set forth to create a world brand from Şanlıurfa."
01.Technical Infrastructure and Competence
There are certain criteria to be implemented to be a world brand. One of these criteria is to follow GMP principles.
Dollvet is the only company granted to GMP Certificate at the earliest, although it is the youngest member of production field of biological product in Turkey.
Having GMP Certificate means if a product is produced in the United Kingdom, Germany, South Africa, the United States and Bosnia pursuant to certain procedures, such products are also produced in Dollvet in line with those standards.
Dollvet has the whole technical infrastructure required at world standards, special ventilating technologies, laboratory environments sterilized with hepa filters, proper fermenters and reactors and facilities that have passed permeability tests according to biosafety norms to carry out biological production.
This infrastructure provides a potential to produce any kind of medicines, vaccines and biological products.
Thanks to this feature, Dollvet has the ability to produce human vaccine and medicine in addition to veterinary vaccine production.
Dollvet has also covered a lot of ground on creating an technological and database-based infrastructure available for needs that may be arise.
Dollvet was established in Şanlıurfa Organized Industrial Zone within a 36.000-sqm campus and now carries out its commercial activity with 26 veterinary vaccine licenses and 3 test kit licenses.
02. Staff Wealth
Second principle to be realized to succeed in being a world brand is staff wealth.
If a company produces biological products, staff of that company should consist of a community of experienced experts.
World-famous companies have staff with these features.
Producing biological product is a very hard work and has many differences in itself when compared to medicine production.
Therefore, it is essential to have an expert staff with high knowledge to produce biological product.
Dollvet started this adventure with only 12-13 people in 2005.
We would like to have your attention that one more than half of 12-13 people are experts.
It has been approximately 12 years since our establishment and now 150 people work in Dollvet.
One more than half of employees have four-year graduation of higher school.
Our aim is to reach 1500 people and go beyond Şanlıurfa after 10 years.
We believe there is no reason for us not to find the pot of gold at the end of the rainbow as long as we have honest and principled standing.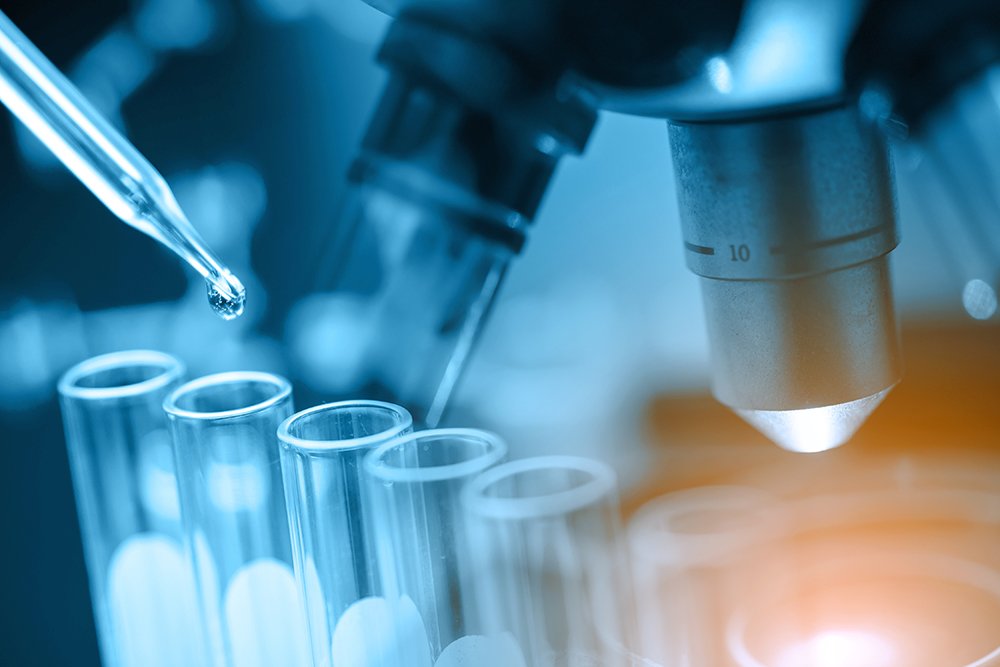 03. R&D
R&D is the third principle to be adopted to be a world brand.
Production of veterinary biological products is not possible without R&D.
Classics may be copied without R&D, but you can progress only to some extent.
Dollvet is the only company that has R&D Center certificate approved by the Ministry of Industry.
R&D activities consist of 26 colleagues who have higher school degree and they work on new products in groups.
Laboratory of veterinary biological production facility originated from blending of a factory with great industrial production capacity and an expansively-rooted university.
This is the only way for a company to look ahead for being a world brand.