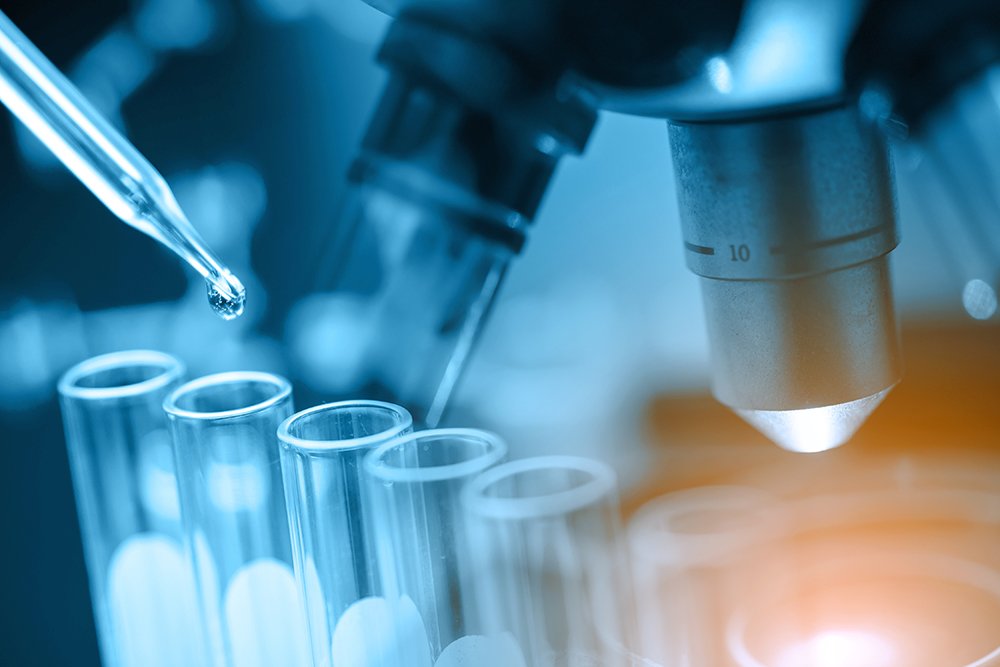 The capacity to produce at world standards is the result of sustained efforts in R&D.
Dollvet has developed many products through its research activities since its establishment. Though mostly self-funded, some R&D projects have been supported by KOSGEB, TUBİTAK and the Ministry of Industry. With R&D studies carried out in order to develop high-added value and new technology products through University-Industry collaborations, not only local strains were isolated and thus several new vaccines were developed, but also the employment rate was increased through the recruitment of young and dynamic individuals.
On November 12, 2018, Dollvet's R&D  unit was certified as "R&D Center" by the Turkish Ministry of Industry and Technology on the provisions of the "Law on Supporting Research and Development Activities – No. 5746" and the "Regulation on Application and Control for Supporting Research, Development and Design Activities", published in the Official Gazette, dated August 10, 2016.
In 2020, our Project "no. TAGEM-20/AR-GE/09 – Development of an inactive vaccine to be produced under GMP conditions, against common genotypes in our country for Newcastle disease in poultry: pilot production" launched on TAGEM's R&D Support Program 16th Call for Group II. Priority R&D Issues, was approved for support.