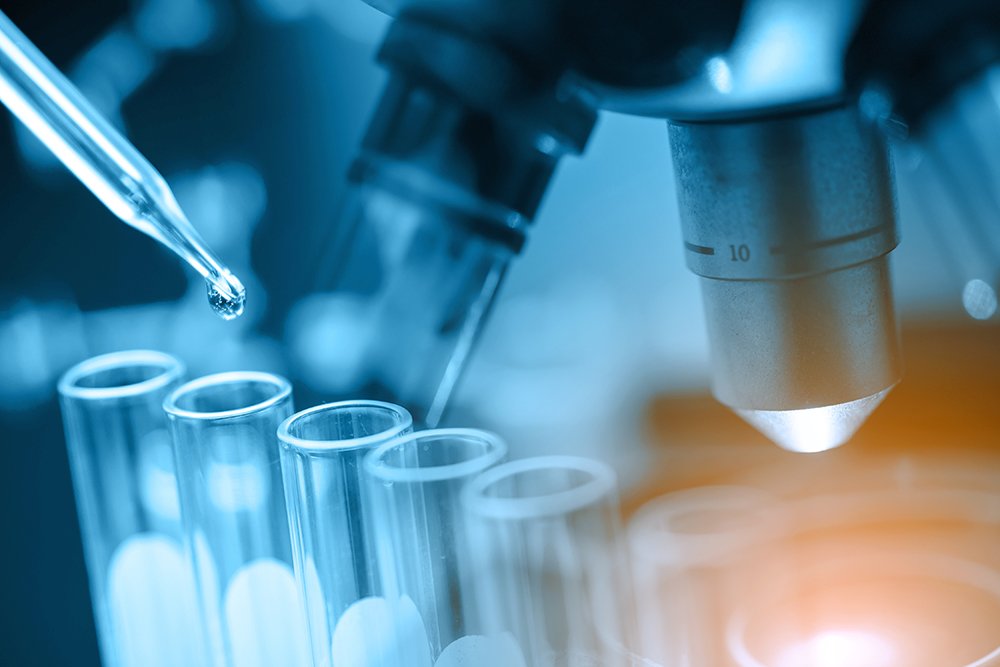 Since its establishment, Dollvet has developed various products through its research activities.
A part of R&D projects, mostly conducted with its equities, are supported by KOSGEB, TÜBİTAK and Ministry of Industry.
In addition to developing vaccine with R&D activities that are conducted to develop products with high technologies with University-Industry collaborations, Dollvet provided young and dynamic employment.
In 2018, thanks to our R&D department, our company was granted to R&D Center certificate by Turkish Ministry of Industry and Technology in accordance with the Law on Supporting Research and Development Activities numbered 5746 and provisions of "Regulation on Application and Audit for Supporting Research, Development and Design Activities" published on the Official Gazette on 12.11.2018.